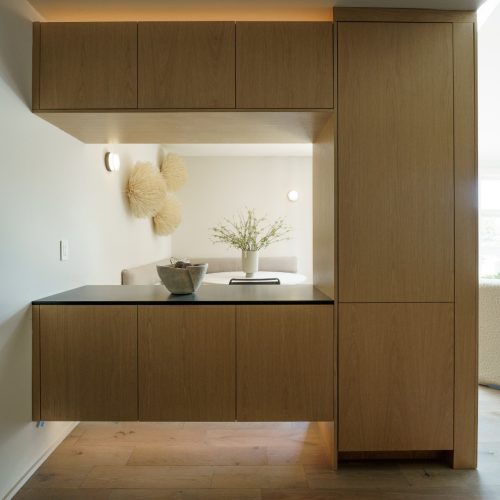 RENOVATED LIVING SPACE:

1,500 sqft

ADDED LIVING SPACE:

600 sqft
This 1960's ranch home received a full home remodel and finished as one of Cobalt's most unique projects, featuring an open floor plan, a stunning central kitchen, skylights throughout and incredible curb appeal.
The client at Melody Lane wanted a full home renovation of their 1960's ranch house and needed a builder to bring it into modern day, without losing some of it's 60's charm.
Cobalt got to work and, guided by the client's vision, transformed the home into one of our more unique remodels with incredible curb appeal, open floor plans and a stunning central kitchen. View the photo gallery and videos below to see inside!
Final Walk-Through time! Join Blake and Kyle as they give one final look at Cobalt's home renovation on Melody Lane.