The custom home build is a journey with great reward.


When done right, the home is remembered for its thoughtful custom design and selection of finishes, but even more for the lifetime of memories made in every room.
Cobalt Ventures stands as Nashville's premier general contractor, distinguished by our unwavering commitment to predict project costs, safeguard clients, overcommunicate (no such thing!) and boast a seasoned, business-oriented team that produces beautiful work.
Cobalt makes getting started easy and accepts clients who have plans already designed, but can also help with plans for clients who are starting from scratch.
If you're ready to build in Tennessee's Davidson and Williamson Counties, call us at 615-829-8974 or complete the following form to start talking all about your future custom home.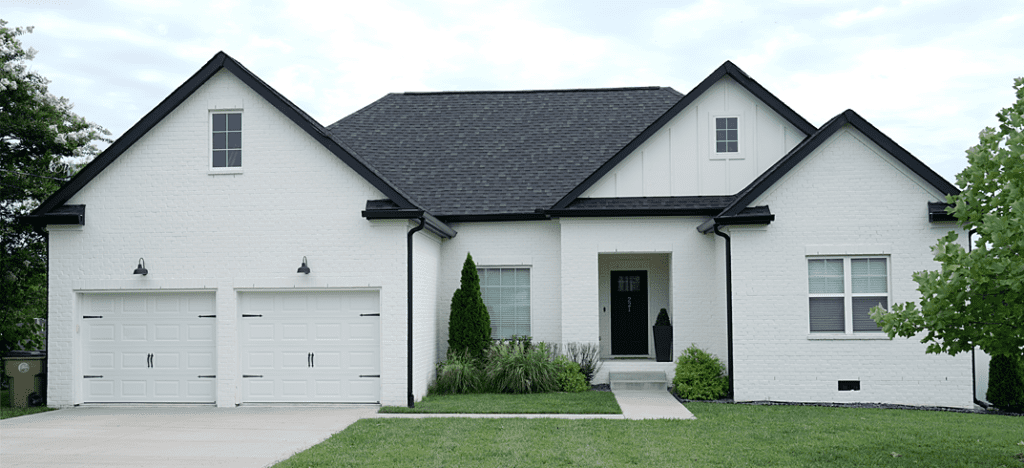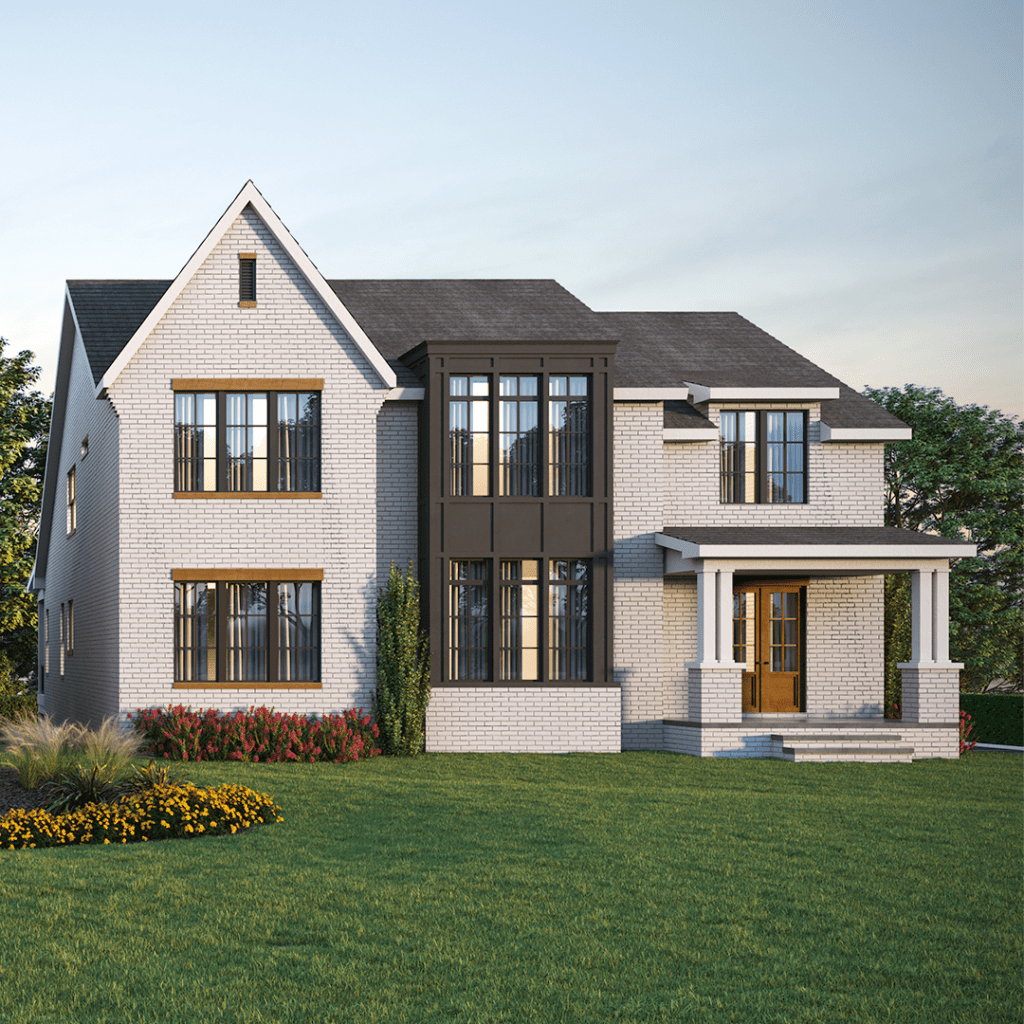 Let's Talk About Your Build:
Hear It From Our Custom Home Clients!
Hear It From Our Nashville Custom Home Clients!
"We had a general desire to find someone we trusted. Thankfully we came across Cobalt and they were super warm. They embody that it was less about them and more about the client experience." – Ben Norwood
View Our Custom Home Builds
IN PROGRESS: This gorgeous home is located in Green Hills and will feature approximately 5,100 sqft of living space, 5 beds, 5 baths and 2 half baths.
Don't overlook these 8 design details that can blow your budget.