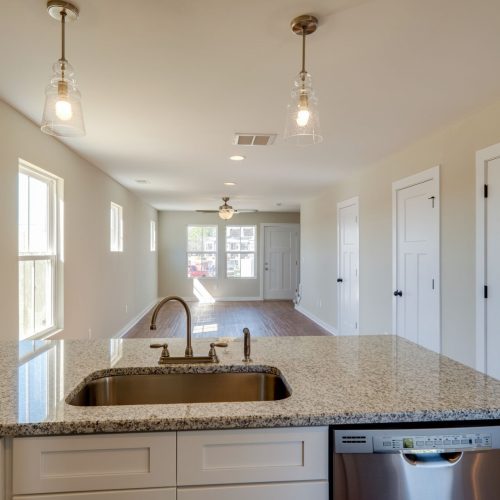 LOCATION:

Old Hickory, TN

INTERIOR SPACE:

1,250 sqft per home

INAUGURAL RETAIL CLIENTS:

Dunkin', Domino's Pizza, Star Physical Therapy, Bang Bang Hibachi, BK Nails

TOTAL PROJECT SPACE:

15,600 sqft
Hadley Village is a mixed-use development in Old Hickory, Tennessee containing 39 townhomes and two retail buildings containing 15,600 sq ft of space.
Cobalt was engaged in mid-2019 as lead developer coordinating all activities on the project including engineering, architecture, budgeting, construction and debt financing.
Site work began in June 2020 with residential townhomes completed between March and December 2021.  The first retail building was completed in September 2022 and the second building completed in January 2023.
Hadley Village was made possible by the hard work of:
Cobalt Ventures LLC – Land Developer
Polston & Polston – Builder
The Felts Partners – Residential Sales
Colliers International – Commercial Leasing