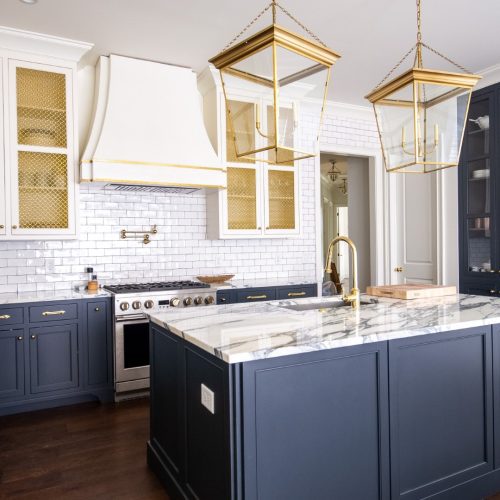 This 2,500 sqft custom home in Bellevue features a many pieces and open concepts as well as an oversized garage to complete what the clients call a resort-like dream home.
PROJECT:

The Norwoods' Project

INTERIOR LIVING SPACE:

2,500 sqft

EXTERIOR LIVING SPACE:

600 sqft
The Norwoods contacted Cobalt Ventures seeking a builder in Nashville to build their dream home. They needed someone who they felt they could trust and have a genuine relationship with.
Upon taking the job, Cobalt quickly got started on making their dream a reality. The job in Bellevue finished with great communication between the Norwoods and the Cobalt team to a result that both sides are proud of. View the photo gallery and videos below to see inside!
Download Our Plan Range for inspiration.
Want to see recent home plans executed by Cobalt Ventures, LLC?
Simply click the image or button below to access our 2023 Plan Range.
What's it like building your custom dream home with Cobalt?
Watch the video below to hear it from our past clients.
"We had a general desire to find someone we trusted."
"Thankfully we came across Cobalt and they were super warm. They embody that it was less about them and more about the client experience."
– Ben Norwood